Japansk Terapi Serenity

I'm an independent Japanese acupuncturist; shiatsu and sports masseuse with a Japanese National Licence.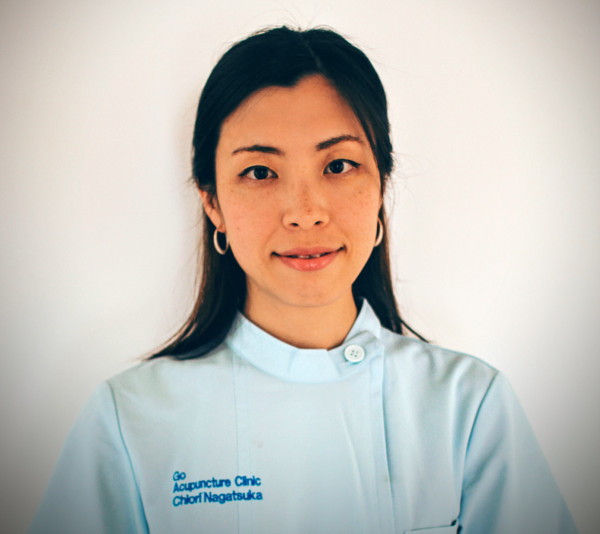 My name is Chiori Barkarson. I was educated as a Japanese acupuncturist and shiatsu masseuse in 2004. I have learned sports massage, Chinese reflexology and traditional Thai massage in the countries of their origin. It is important to me that my clients stay healthy and I would like to help improve every patient's health. I look forward to seeing you.
I am the member of DAU (Dansk Akupunktur Union) RAB registered acupuncturist nr. 1160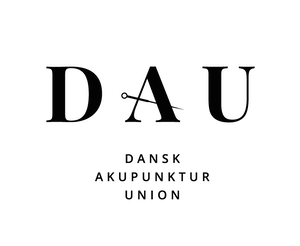 Japansk Terapi Serenty is part of Vicuras' nationwide network of partner clinics. If your workplace has a collaboration with Vicuras on the use of partner clinics, you as an employee can receive preventive massage treatments from me.

90 min: 800 kr.
75 min: 700 kr.
60 min: 600 kr.
45 min: 500 kr.
Short session: 400 kr.
Friend Referal Discount
If you introduce some of your friends, family and such, you will get 50 kr. discount from the treatment.
Cancellation Policy
For cancellation within 24hrs of the booking time the following charges of the sessions fee will apply.
22hours before: 50%
12 hours before: 75%
No show: 100%
Monday: 9 AM - 4 PM (Søborg)
Tuesday: 9 AM - 5 PM
Wednesday: 9 AM - 4 PM (Søborg)
Thursday: 9 AM - 5 PM
Friday: 9 AM - 5 PM
Sunday: 10 AM - 5 PM
Bookings are by appointment only.
Due to limited phone call availability, please book online or contact me by the email.
Email: chiori@jpterapi.dk
Tel/sms: +45 51271641