Japansk Terapi Serenity

I'm an independent Japanese acupuncturist; shiatsu and sports masseuse with a Japanese National Licence.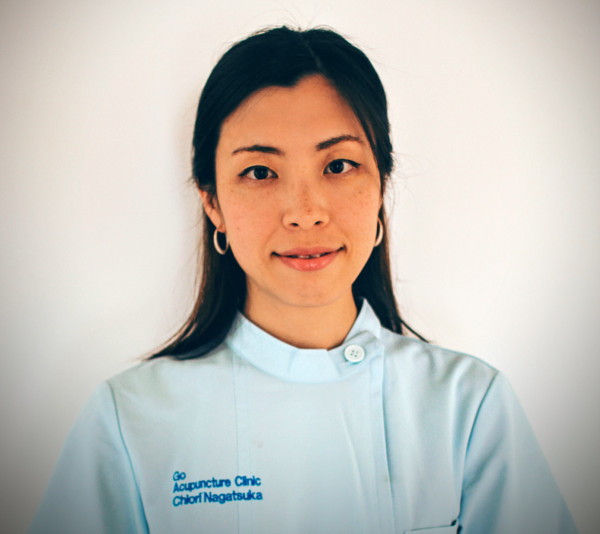 My name is Chiori Barkarson. I was educated as a Japanese acupuncturist and shiatsu masseuse in 2004. I have learned sports massage, Chinese reflexology and traditional Thai massage in the countries of their origin. It is important to me that my clients stay healthy and I would like to help improve every patient's health. I look forward to seeing you.
I am the member of DAU (Dansk Akupunktur Union) RAB registered acupuncturist nr. 1160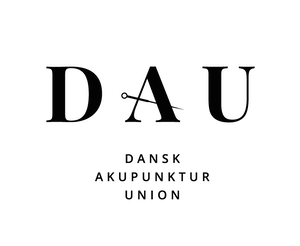 90 min: 700 kr.
75 min: 600 kr.
60 min: 500 kr.
45 min: 400 kr.
Short session: 300 kr.
Friend Referal Discount
If you introduce some of your friends, family and such, you will get 50 kr. discount from the treatment.
Tuesday: 9 AM - 4 PM
Thursday: 9 AM - 5 PM
Sunday: 9 AM - 4 PM
Bookings are by appointment only.
Due to limited phone call availability, please book online or contact me by the email.
Email: chiori@jpterapi.dk
Tel/sms: +45 51271641